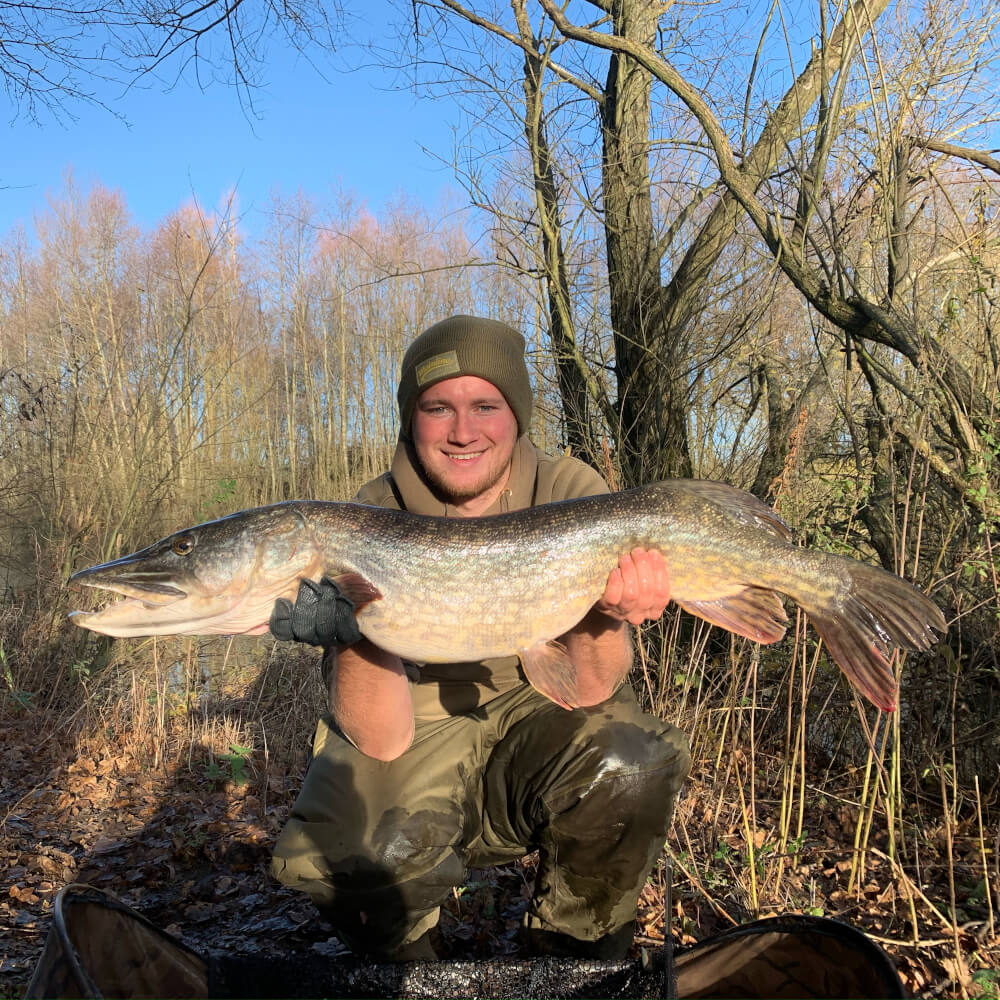 Sport
Marlow Angling Club
The Club was founded in 1937 and has grown in size over the years. It has over 450 members, who are mostly from within a 20 miles radius of Marlow.
The club first got the fishing rights for Spade Oak Lake in the late 1950's to the early 1960's. These were soon after extended to include the Newtown Lake and Westhorpe Lake, and along the River Thames at Riverwoods.
Spade Oak has Carp up to 48lb, Bream up to 14lb, large pike, Eels, Perch and Roach. The club stocked Spade Oak 3 years ago with 100 carp up to 9lb and 30,000 small roach and bream.
The club caters for all types of anglers from youngsters to senior citizens. If you would like more information about Marlow Angling Club you can go on our website www.marlow-angling-club.co.uk
The attached photos are from one of our members who caught a Pike from Spade Oak, this was caught about two years ago, it weighed in at 17lb. The other photo is of a bream of 9.5lb from Spade Oak.
Jeff Brown - Chaiman, Marlow Angling Club
Fishing
Public fishing within the Park is limited to the stretch of the River Thames between the A404 bridge and Riverwoods. However keen anglers can join one of the clubs that have fishing rights within the Park. The Marlow Angling Club has the fishing rights at four locations within the Park and its members both bailiff and help maintain the access to the main fishing areas.
Marlow Water Ski Club
We are a small family-friendly club established in the early 1960's by a group of enthusiastic skiers, and to this day it has always been run by the members for the members on a non-profit making basis.
Address: Fieldhouse Lane, Marlow, Buckinghamshire
Email: marlowwaterski@gmail.com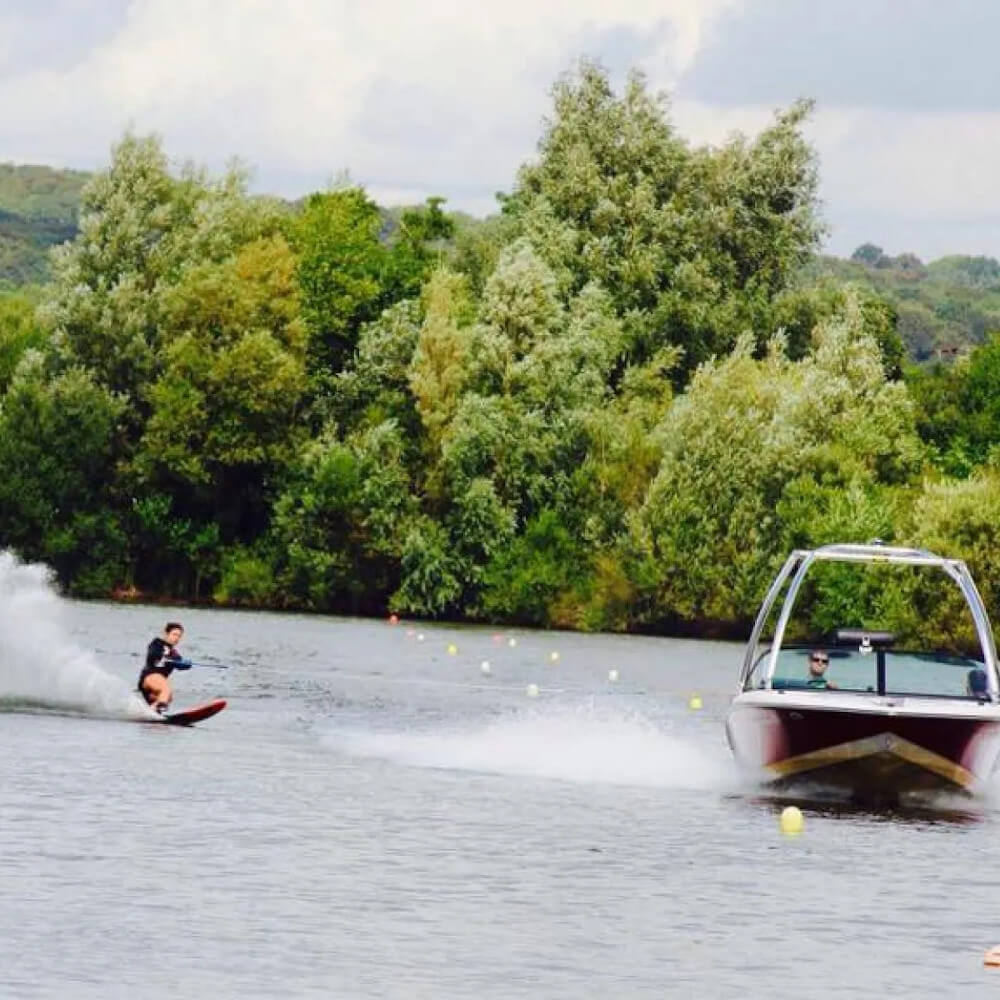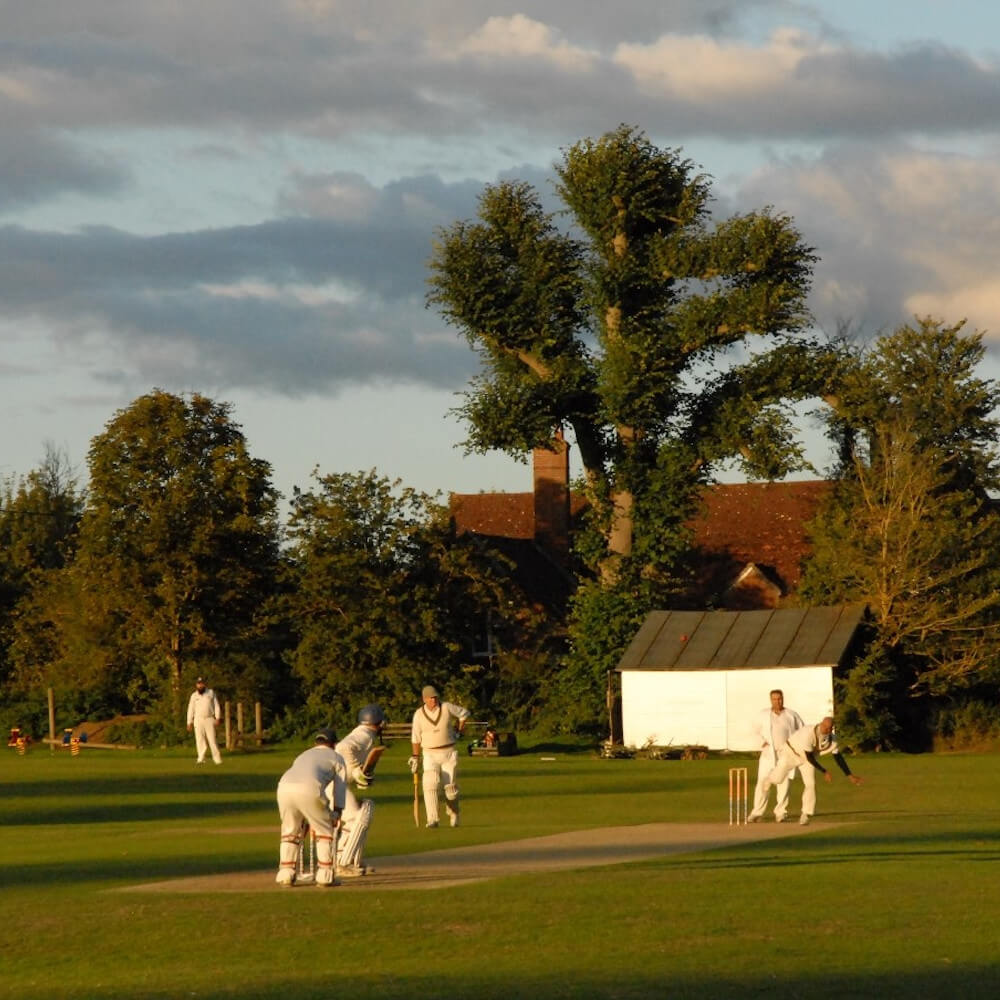 Cricket
We are a friendly, but competitive, village club that fields two Saturday teams in The Morrant Group Chilterns League, together with a Sunday eleven that contests an attractive list of non-league matches. Our junior section is run in partnership with the Future Legends professional coaching group.
We boast a fine pitch and beautiful ground, situated in a delightful village setting. New members are guaranteed a warm reception, and may obtain further information by emailing rted@live.co.uk
Come and join Marlow Rugby Club. Why?
Top quality facilities, including Gym, opportunities for all standards of player, our excellent coaching team will help you achieve your rugby goals, and a very warm welcome from a friendly squad of players.
No matter what standard of rugby you play, what age you are, we have a team for you. From under 6s to Vets, both men and ladies will be made very welcome at Marlow Rugby Club.
Tel: 01628 483911
Email: office@marlowrugby.co.uk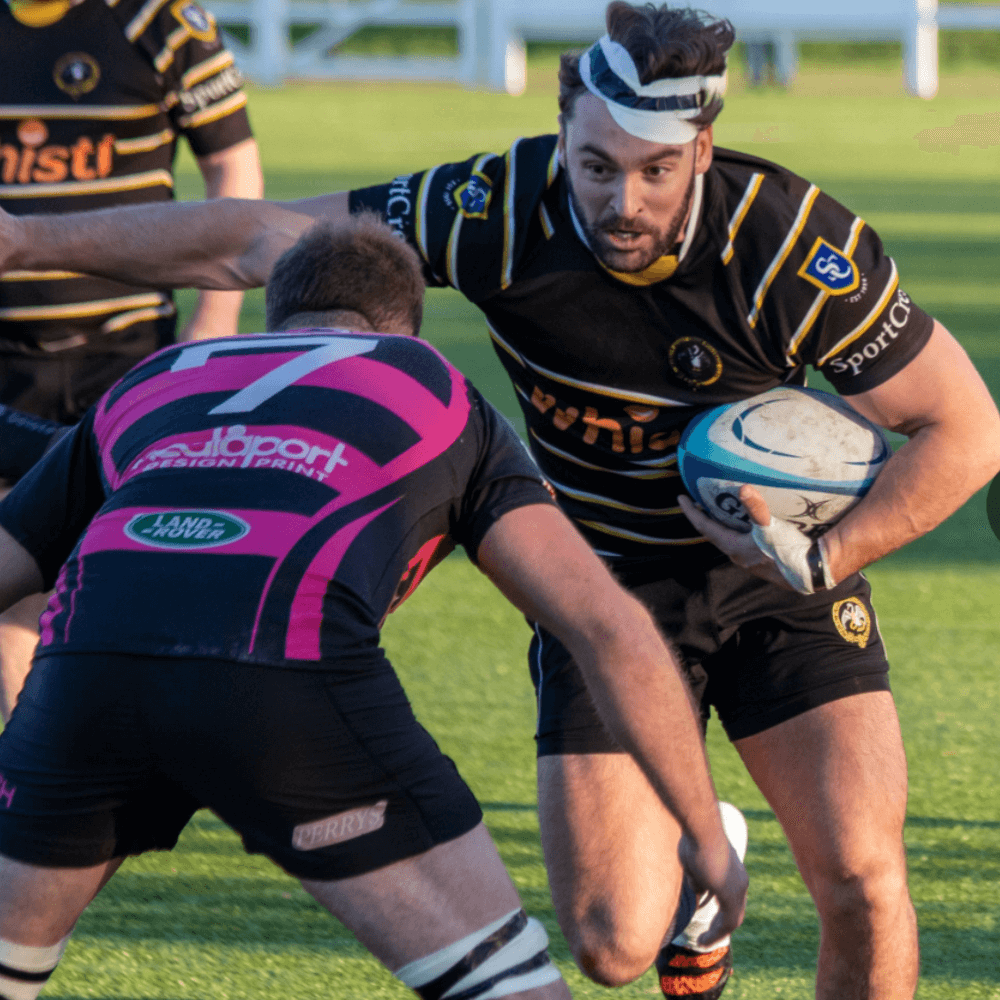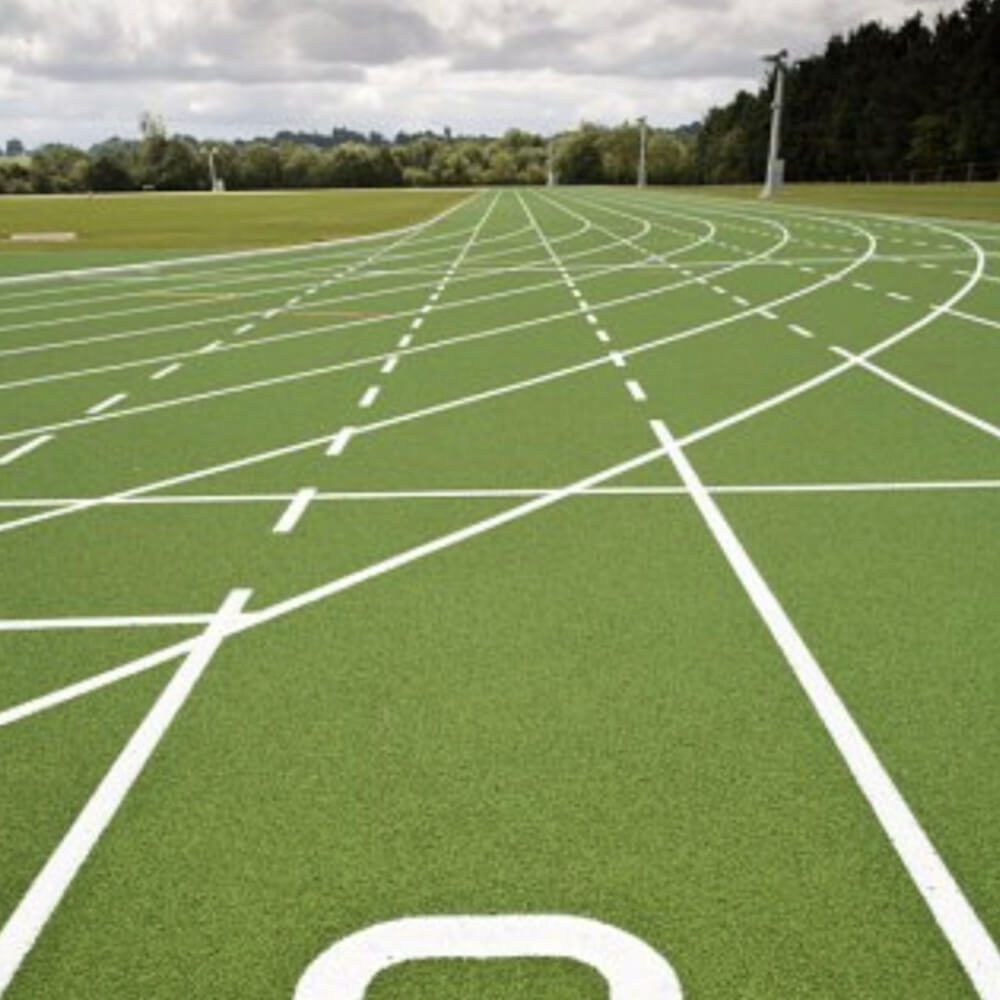 Wycombe District Athletics Complex
Marlow Road
Westhorpe Lane
Little Marlow
Bucks
SL7 3RS
Track Manager: Chris Hulse
Telephone: A dedicated telephone number for the complex has yet to be allocated. Messages for Chris Hulse may be left with reception at Bisham Abbey by telephoning 01628 476911
Email: chris.hulse@serco.com